TRI

WEST

Real Estate Resales and Rentals
Four Seasons Residence Club Aviara exclusive Authorized Resale Broker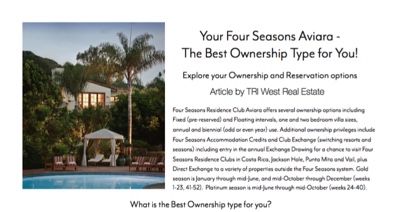 Your Four Seasons Aviara – The Best Ownership Type for You!
Explore your Ownership and Reservation options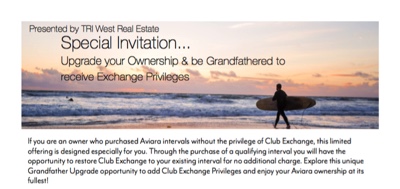 Special Invitation…
Upgrade your Ownership & be Grandfathered to receive Exchange Privileges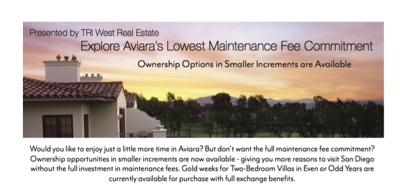 Explore Aviara's Lowest Maintenance Fee Commitment
Ownership Options in Smaller Increments are Available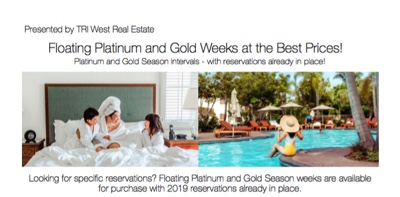 Floating Platinum and Gold Weeks at the Best Prices! Platinum and Gold Season Intervals – with reservations already in place!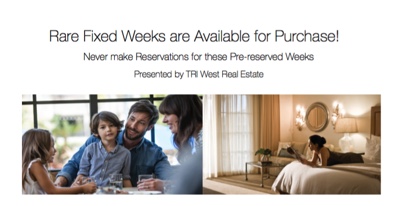 Rare Fixed Weeks are Available for Purchase! Never make Reservations for these Pre-reserved Weeks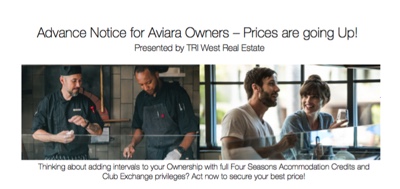 Advance Notice for Aviara Owners – Prices are going Up!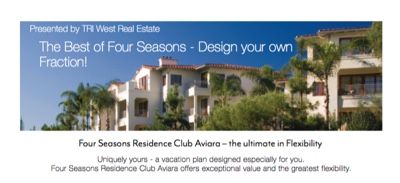 The Best of Four Seasons – Design your own Fraction!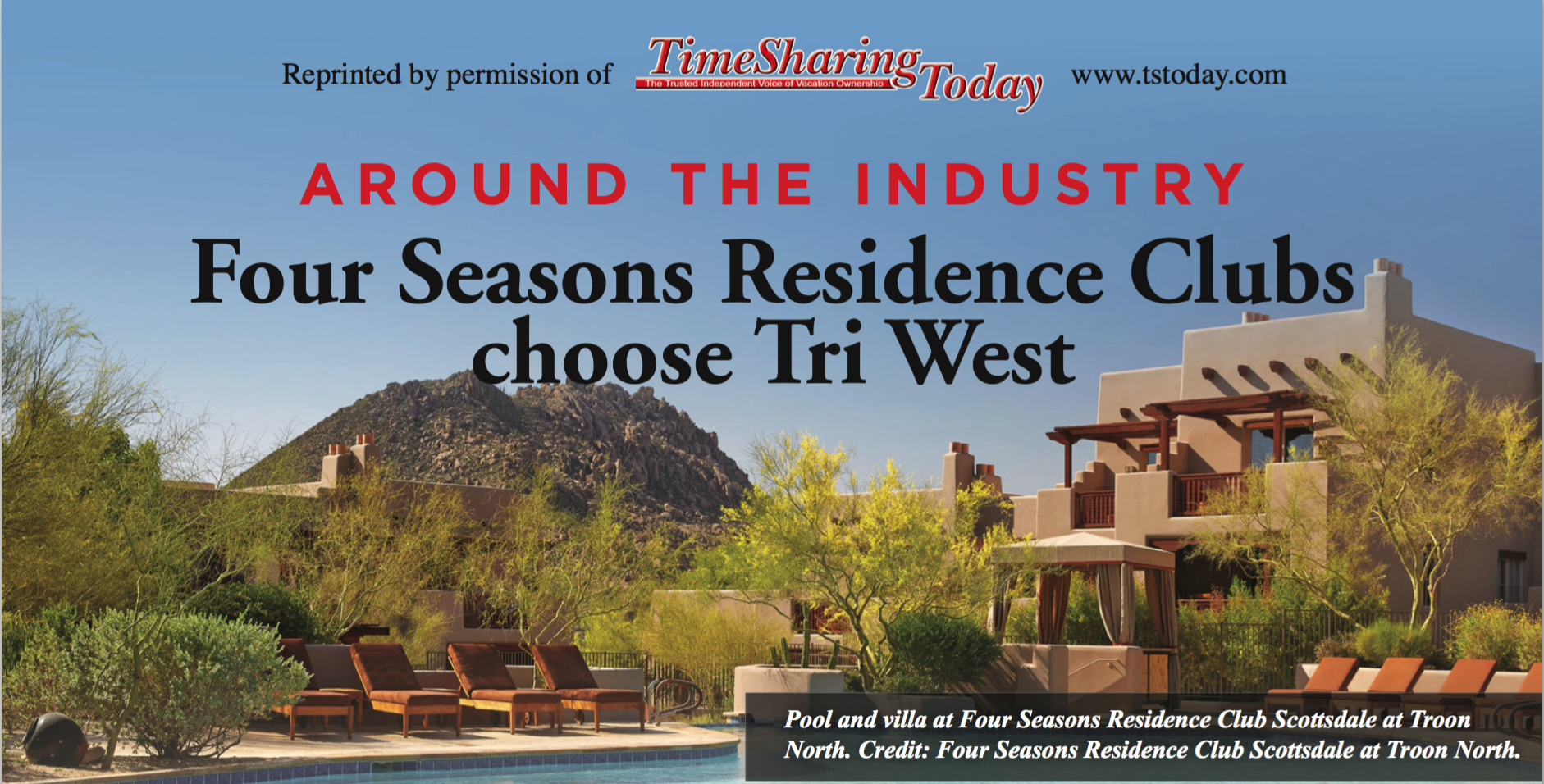 Four Seasons Residence Club Aviara in north San Diego County, CA have selected TRI West Real Estate as their exclusive authorized resale broker.
Four Seasons Residence Club Aviara is located in sunny California, just 30 minutes north of San Diego. This sophisticated Spanish Colonial-style res settled among coastal rolling hills in idyllic Carlsbad.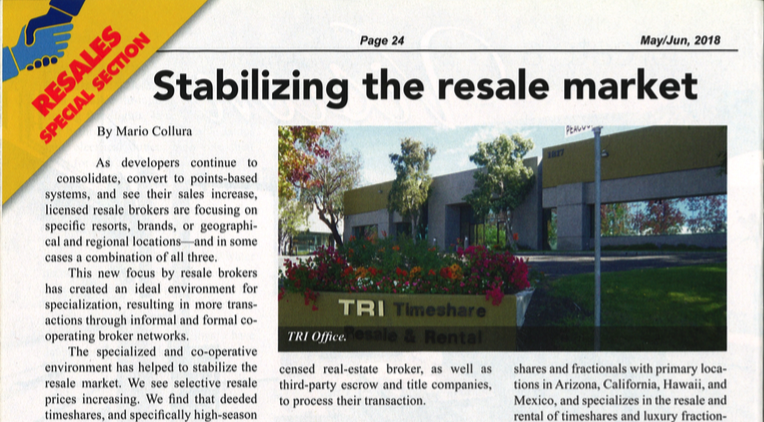 Stabilizing the resale market